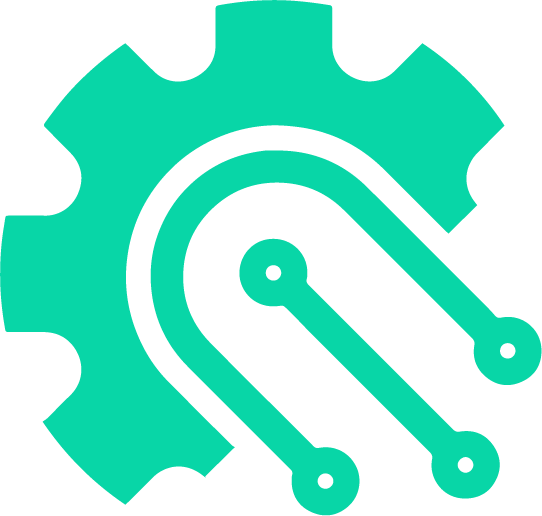 CDAP -
$15k Grant + $100k Zero-Interest Loan
Canadian Digital Adoption Plan (CDAP)
Data-Driven CDAP Digital Transformation
Maximizing Your Potential with Reves Enterprise: Our CDAP Digital Advisory Services help you navigate the digital landscape to achieve your goals.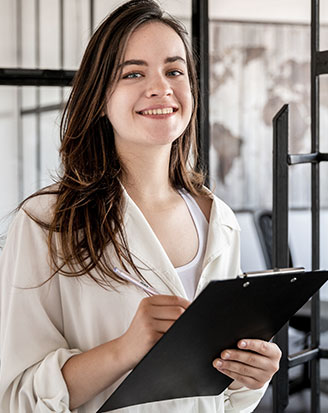 Reves Enterprise - Approved Digital Advisor
Reves Enterprise is an experienced provider of CDAP digital advisory services, specializing in cloud migration, DevOps, ERP, and web app development solutions. Our team of specialists has years of know-how in helping companies take advantage of reliable and powerful technology. Our cloud migration services offer a comprehensive way to switch over your existing systems to the cloud, while our DevOps, ERP, and Web Development solutions provide a cost-effective and agile approach to manage your software development process.
At Reves Enterprise, we are committed to delivering tailored solutions that meet the unique needs of each client. Our experienced advisors work closely with you to understand your business requirements and create customized solutions that align with your strategic objectives. Whether you're looking to migrate to the cloud, streamline your software development process, or build a web app, we have the expertise to help you achieve your goals.
Our Support For Your
Business is Continuous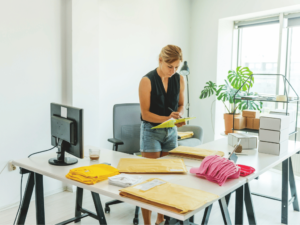 Starting a business
At Reves, we can help you get started with creating a business plan, registering your business, and securing funding. Our team has experience working with entrepreneurs and small business owners to guide them through the process of starting a business. With our support, you can feel confident that you're on the right path towards building a successful business.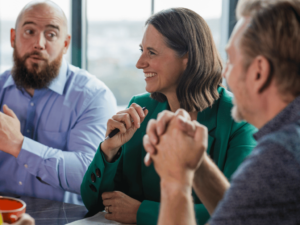 Running a business
Running a business is an ongoing process that requires dedication and hard work. At Reves, we understand that you have a lot on your plate, and we're here to help you manage your business effectively. Our team can provide support with financial management, marketing, human resources, legal compliance, and other key aspects of running a business. With our help, you can focus on what you do best while we handle the technical details of managing your business.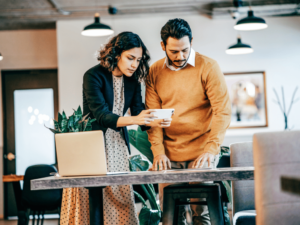 Growing a business
As your business grows, you may encounter new challenges and opportunities. At Reves, we can help you navigate these changes and make informed decisions about how to grow your business. Our team has experience with market analysis, product development, expansion strategies, and more. We can work with you to develop a growth plan that aligns with your goals and helps you achieve long-term success. With our support, you can take your business to the next level and reach new heights of success.
Digital
Transformation In:
Whether you need help starting, running, or growing your business, we've got you covered.
In Last 5 Years, we've provided innovative assistance to numerous small and medium size business owners and entrepreneurs in Canada. Our efforts centered on fostering the recuperation and perseverance of small businesses, as we introduced fresh initiatives and maintained our specialized services, which cater to the diverse needs of small and medium business owners at every phase of their journey, and improve these rates:
Customer satisfaction rate
Client Testimonials for Reves Enterprise's CDAP and Digital Transformation Services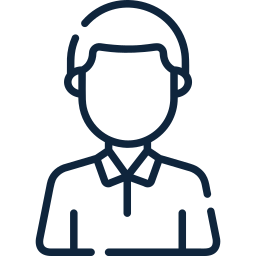 Reves Enterprise provided excellent support throughout the CDAP application process and helped us achieve our digital transformation goals.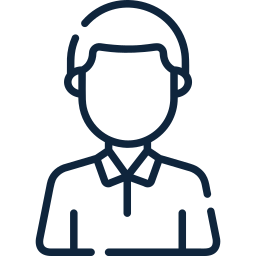 Reves Enterprise helped us secure funding through CDAP and their digital transformation plan significantly improved our efficiency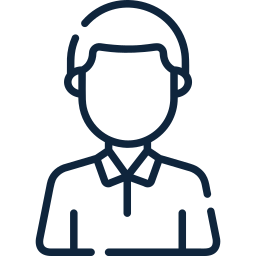 Thanks to Reves Enterprise's expertise, our company successfully underwent digital transformation and gained a competitive edge in our industry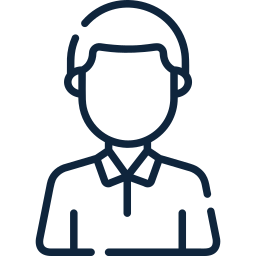 We highly recommend Reves Enterprise for their CDAP services and ability to create customized digital adoption plans.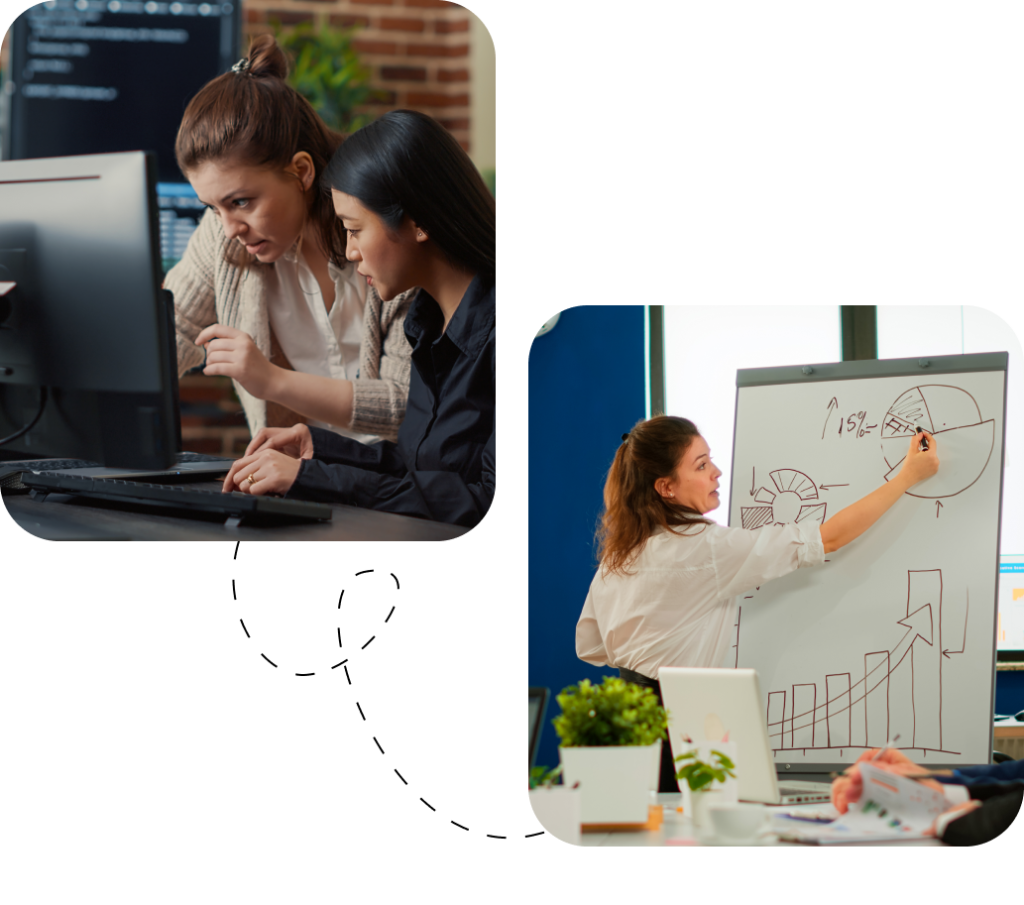 Reves Expertise to Turn Your
Big Dreams into Tangible Realities
Current State Process Map
Free one-on-one coaching and guidance
Gap and Maturity Analysis
Standard Operating Procedures
Resources, guidebooks, and interactive tools
Implementation Roadmap to Scale and Automate
Education, training, and networking opportunities
Revolutionizing your business, one step at a time
At Reves Enterprise, we're revolutionizing businesses through digital transformation. Let us empower your organization with innovative technologies and strategies. Contact us to take that next step forward